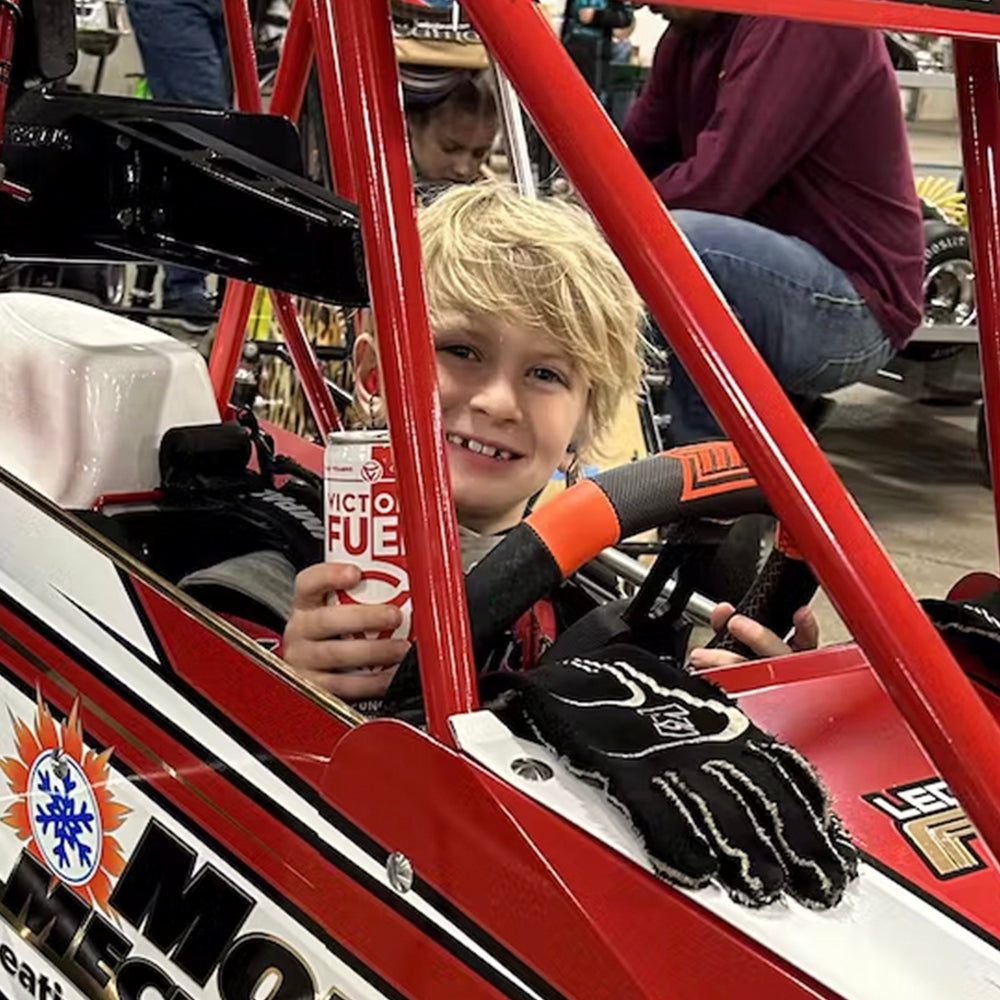 Kids love it!
"We have now went through 5 of the 6 12 packs we ordered. The kids LOVE them at the quarter midget races before A mains to help them feel rejuvenated. Ordering more soon since we can't get them to last at all around our house, and at the track." - James M.
Game changer!

Just tried my first can of Throttle Punch today and it was awesome! Doesn't taste like a harsh energy drink or carbonation like carbonated water has. Order a case and applied for the brand ambassador program because this is something I can get behind and involve my son!

Jake J.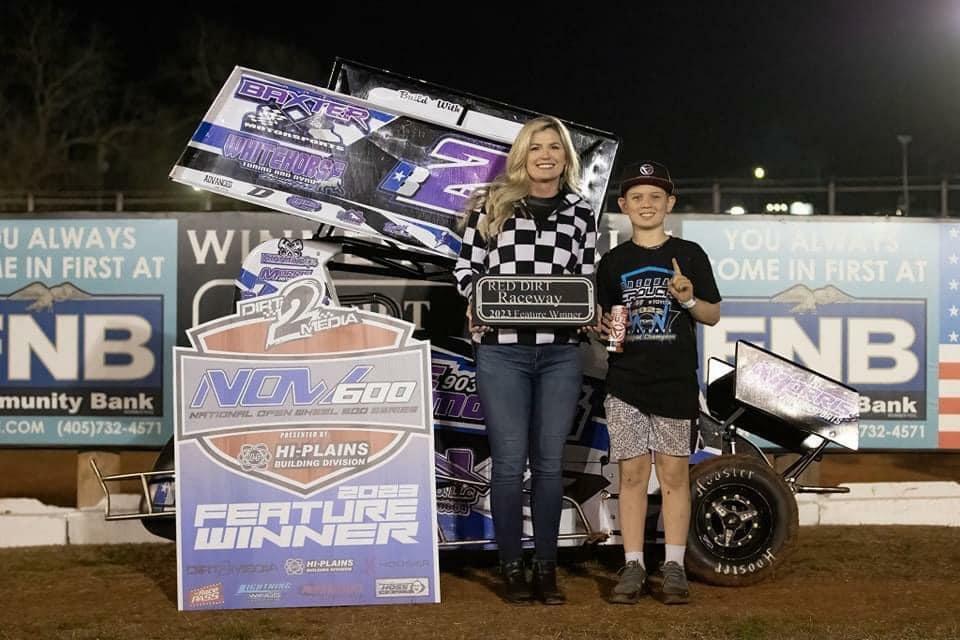 Victory Fuel goes to Victory Lane
"My son loves this stuff, and it being healthy for him to have is amazing! We will continue to buy this. He had 2 left from the shootout and drank them on his first National race night out, Winning the first race, and he told his dad and me, "Drinking Victory fuel sends you to Victory Lane" We agree! Thank you for helping dirt track racing as much as you all do" - Carson B.R.
Keeping us fueled up!

Refreshing for all ages! Love taking Victory Fuel to the track with us!

Mason M.
Quality flavor and drinkability
"For something with no flavor or artificial coloring the flavor is great. Very drinkable and refreshing to hydrate with while working on the racecar" - Marquis S.
Great drink

I absolutely love Victory Fuel weather I'm trying to stay hydrated at the race track or in the shop it's my go to drink now

Rylee J.L.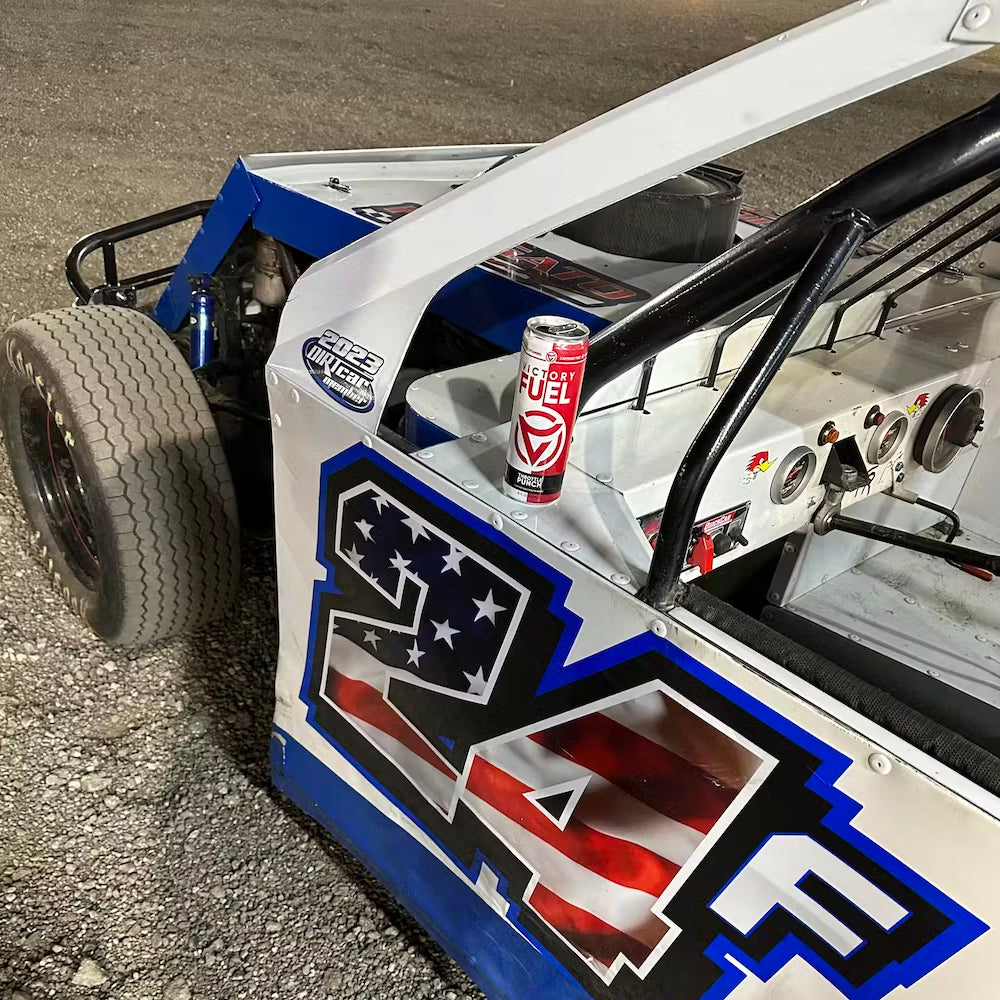 Great Taste
"Great taste and glad these are low sugar. Definitely going to keep them in the cooler on race nights this summer." - Frank F.
Victory fuel is amazing!

I'm so glad I tried it! have my entire family and race crew hooked on it. Can't wait to get my next shipment. Thank you guys for making an amazing healthy drink for us kids.

Chase B.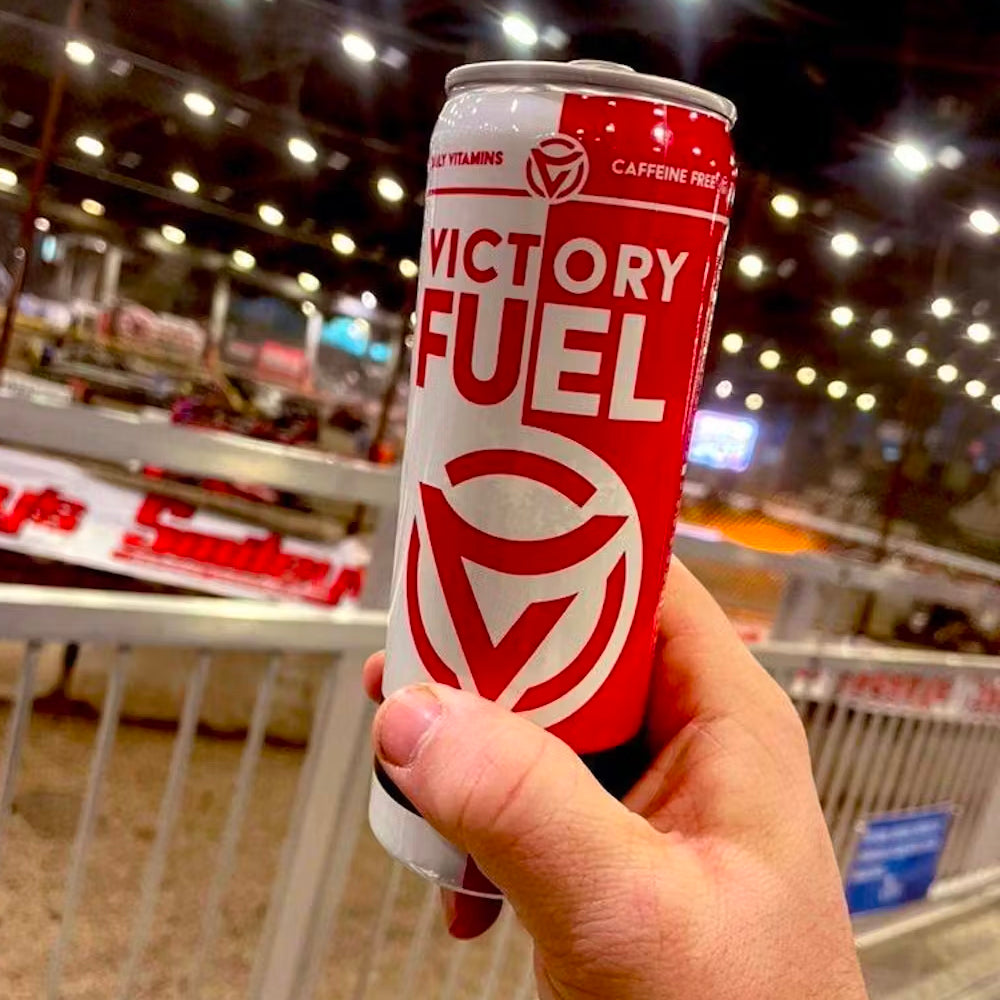 Victory Fuel is the trick setup to being hydrated!
"Tried our first can of Victory Fuel at the Chili Bowl. If you know anything about The Chili Bowl, hydration is key. The flavor is awesome and Victory Fuel kept us going all week. Once they restocked, we got our order in to help with hydration during the summer. Great product from great people!" - Nick B.
Great tasting and healthy!

This gives me the fuel I need for victories on raceday!

Dillan B.